How Herd Recording can Increase your Productivity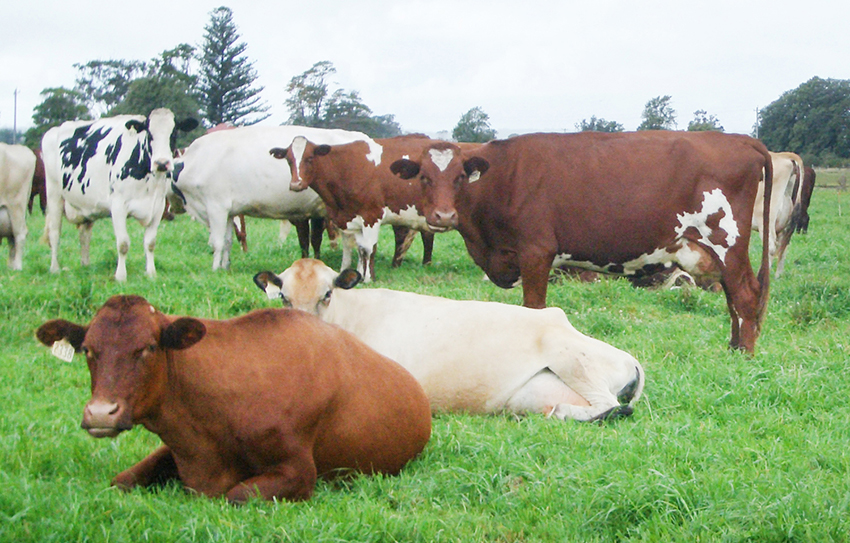 Find Out More Download Brochure
Dairy Express provides Dairy Cattle herd testing services across Queensland and New South Wales. Dairy Express also provides a Dairy Goat herd testing service.
Herd testing analyses individual animal test day results and produces reports that enable better analysis of the data.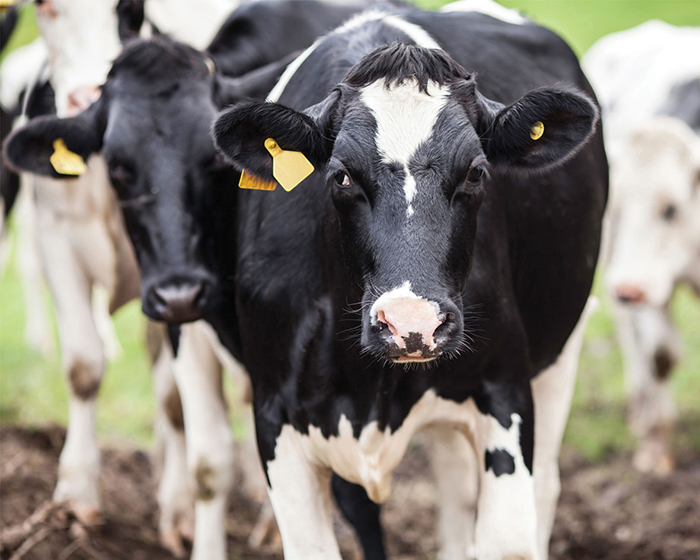 Herd Testing
HerdMaster Dairy was developed for the purpose of electronically recording milk production and events that impact dairy cow production and management decisions.
The MISDI site enables multiple users from different locations to view data eg. farmer, vet and nutritionist. Scatter Graph Technology gives a snapshot picture of your herd.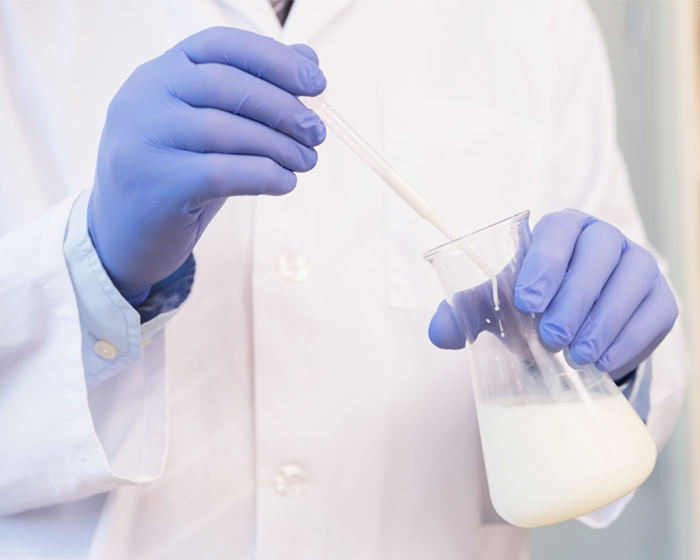 MIR Technology
MIR involves passing a beam of light through a milk sample to provide data (spectra).
MIR technology offers the opportunity to understand a lot more about a cow from a single milk sample.
Data is used to alert farmers when action is needed to improve herd performance.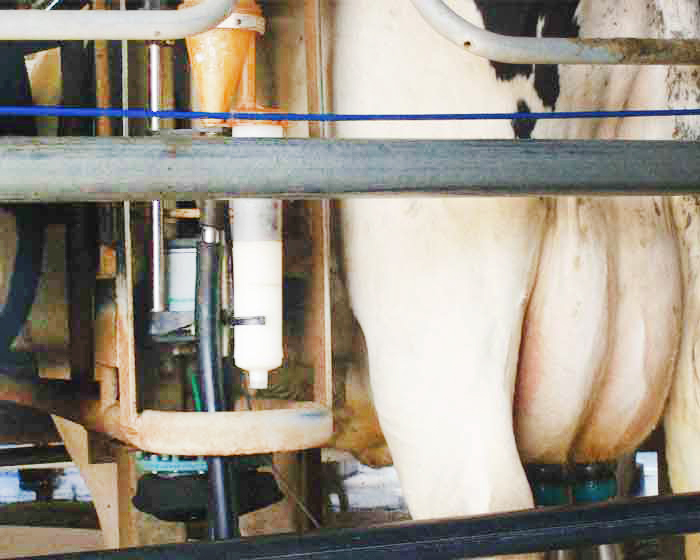 Milk Urea Nitrogen (MUN)
Dairy Express Milk Urea Nitrogen (MUN) testing services plays a crucial part in keeping on top of your dairy herds health and optimal milk production.
MUN is an approximate indicator of the dietary protein supply to the cow.
The main factor affecting MUN in pasture-based systems is the amount of protein in the diet.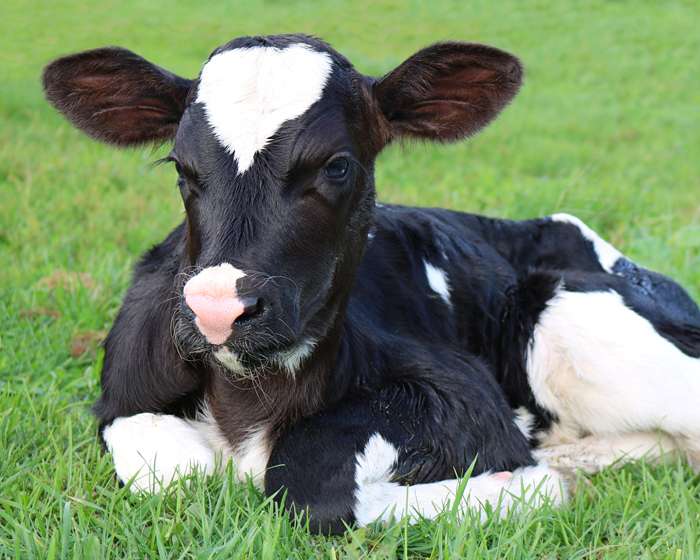 IDEXX Pregnancy Testing
Dairy Express offers a new type of milk pregnancy testing through your Herd Testing Samples.
Original milk pregnancy testing was done through testing with milk progesterone.

The next generation of Milk Pregnancy testing is done by testing Pregnancy Associated Glycoprotein's (PAGS).